Advanced Bourbon Palate Training with Tim Knittel @ Whiskey Bear Bar
March 14, 2020 @ 4:00 pm

-

6:00 pm

$25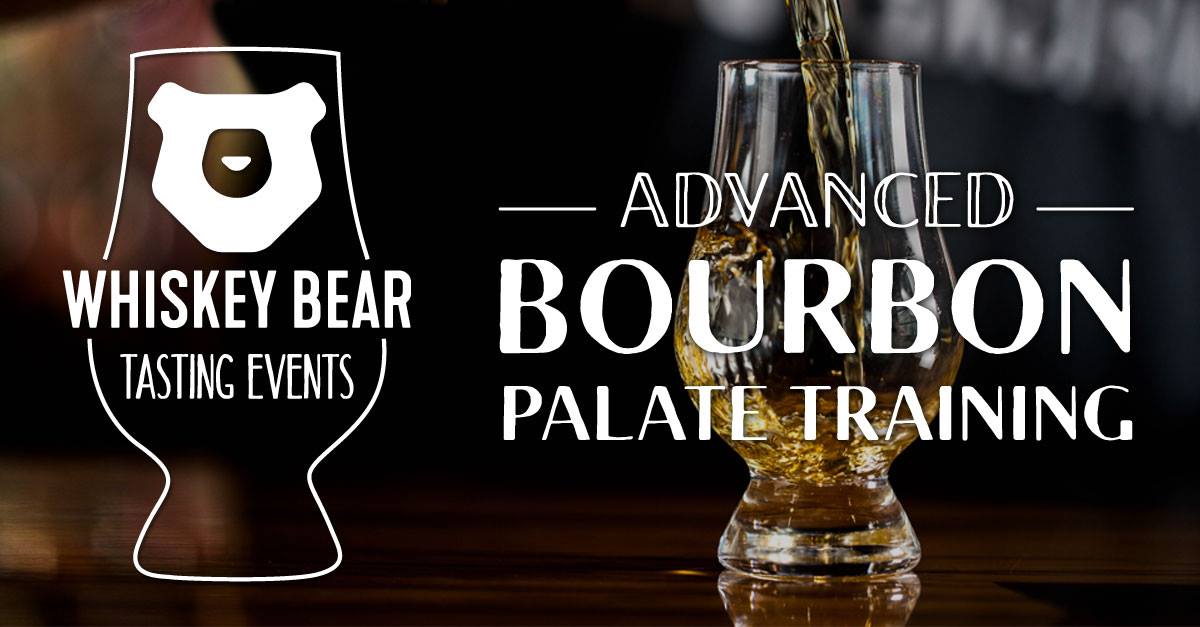 Take your experience of Bourbon to the next level! A quality Bourbon can contain over 200 flavors divided into five categories: Grains, Tree (wood and nut), Sweet, Spice, and Botanical (primarily fruit and floral).
Like fine wine, it takes practice and palate education to detect the nuanced and subtle aromas and flavors of a fine Bourbon. We'll explore advanced Bourbon sensory analysis through aromatic references and varying levels of blind tasting. Tim Knittel, Executive Bourbon Steward and Adjunct Professor of Bourbon Studies, will guide you through:
-Aroma, mouthfeel, front palate, mid-palate and finish
-Aromatic "taste" and taste bud vs olfactory sensation
-Orthonasal vs retronasal breathing and the post-swallowing volatile congeners release
-Use of aromatic aids in Bourbon flavor identification
-Resetting (baselining) sensory perception
-Fault identification in Bourbon
First, you'll develop your aroma (palate) memory through nosing selected extracts and isolates. Then, you'll use those aromas to blind-identify 5 Bourbons using professional tasting notes and place them in their correct categories: wheated Bourbon, traditional/low rye Bourbon, American rye whiskey, fruit-floral forward Bourbon and finished Bourbon.
LIMITED AVAILABILITY – Online Registration Suggested
Must be 21+ | Please Drink Responsibly
Tickets available online at https://www.eventbrite.com/e/advanced-bourbon-palate-training-with-tim-knittel-tickets-95295588671