Behind-the-Scenes Tour of Peerless Distillery for 2021 ADI Conference Tuesday
August 24, 2021 @ 5:00 pm

-

7:00 pm

$85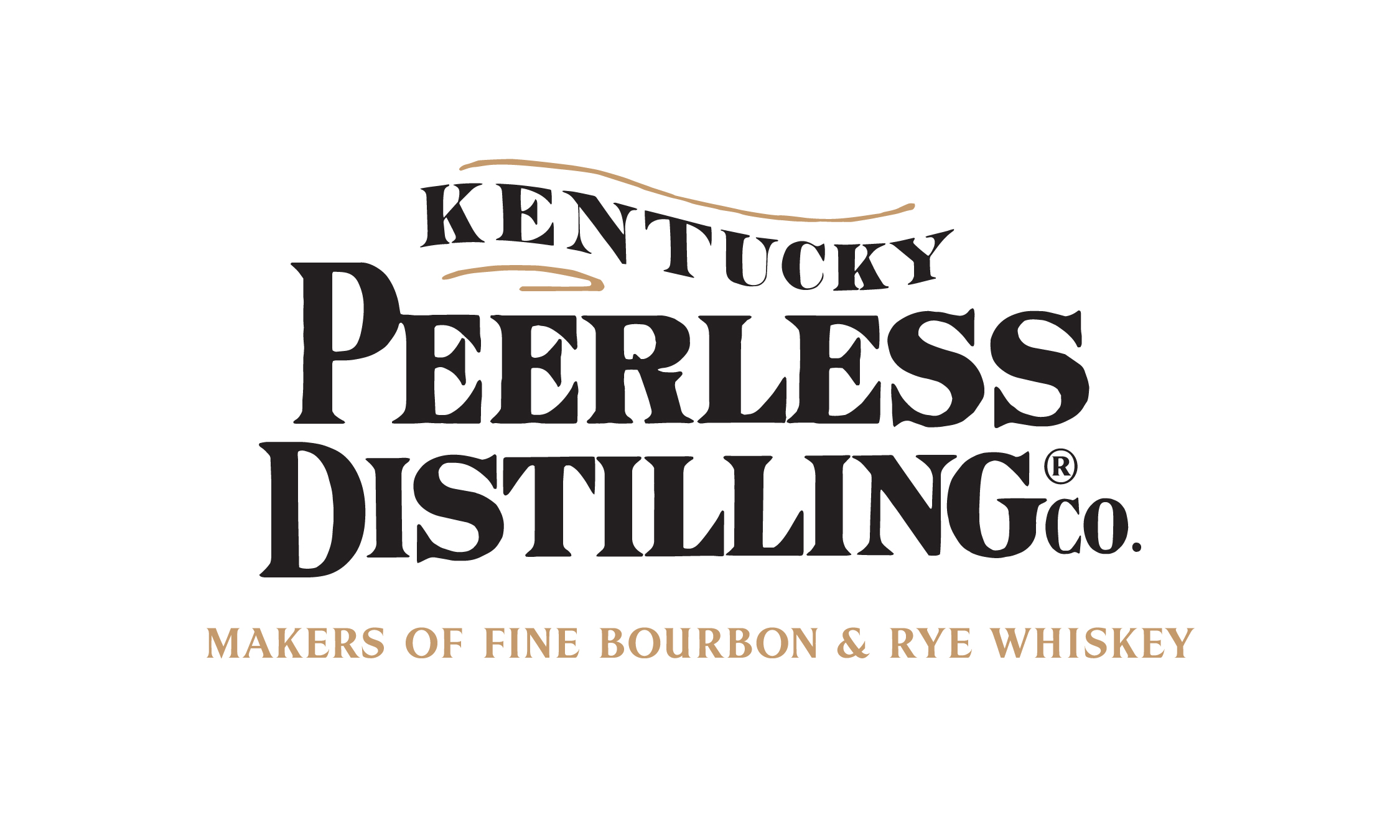 This is a private VIP Tour of Peerless Distillery for the 2021 ADI Conference in Louisville KY. (Only 20 tickets available!) 
🎟 https://www.eventbrite.com/e/behind-the-scenes-tour-of-peerless-distillery-for-2021-adi-conference-tues-tickets-164173612695
About this event
The Peerless Distilling Co. began in Henderson, Kentucky in the early 1880s. Revived by the founder's great-grandson, Corky Taylor and his son, Carson Taylor, Peerless is a true resurrection story and even received the original DSP number for the new distillery in downtown Louisville.
Bill Thomas, owner of Washington, D.C.'s Jack Rose Dining Saloon, described the cask-strength Peerless Straight Rye Whiskey as "… phenomenal, especially for their first-ever releases being just over two years old." – New Whiskies Worth a Place on Your Bar, Garden & Gun Magazine, Tom Wilmes.
This is a private, VIP version of the Peerless Heritage Tour provided exclusively by Distilled Living which includes an all-access tour with opportunity to meet the production team behind the award-winning products and concludes with a specialty tasting.
Ticket holders will gather at the KY International Convention Center main entrance on 4th Street at 5pm and walk to Peerless (15 minute walk, wear comfy shoes.)