"Bourbon for the Battlefield" fundraiser for Battle of Richmond Association
March 4, 2017 @ 3:00 pm

-

7:30 pm

$125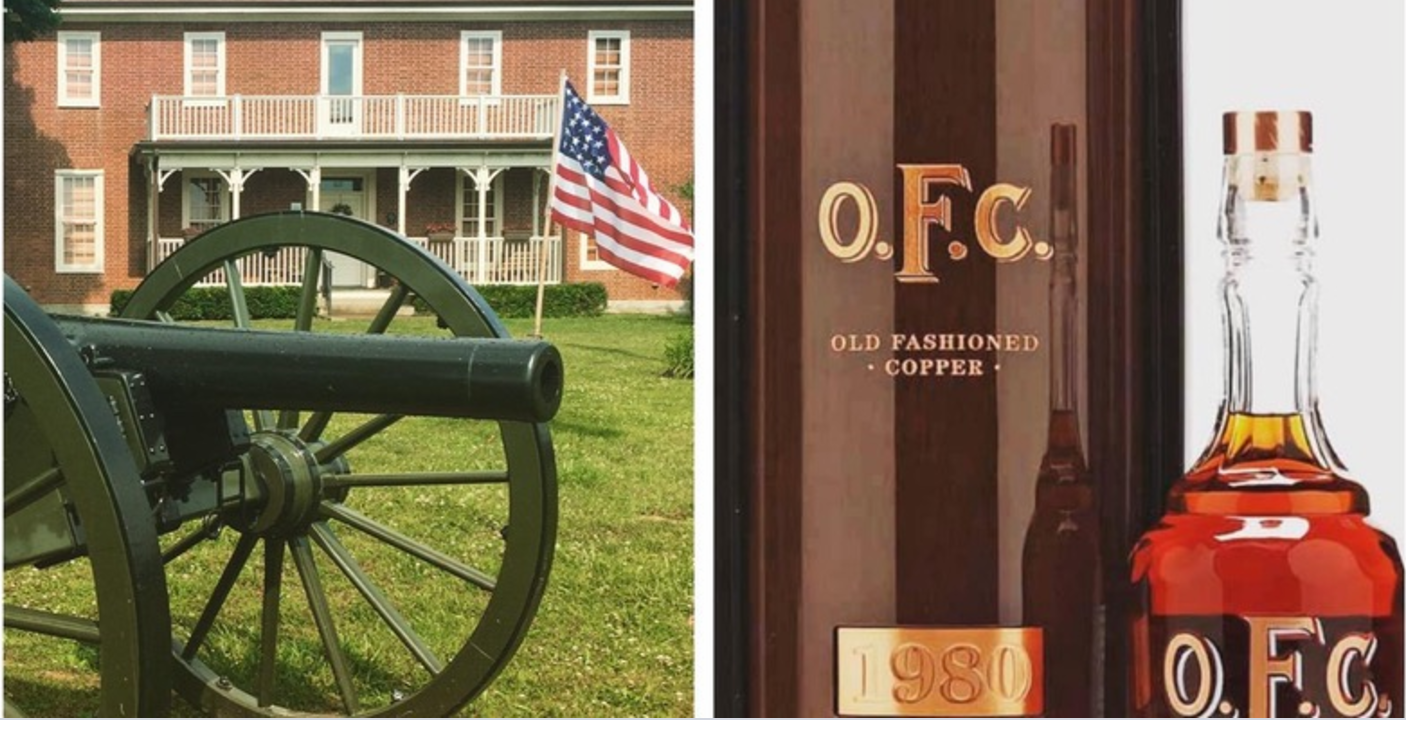 On Saturday, March 4, from 3-7:30 pm, Cork And Barrel, 2263 Nicholasville Road in Lexington will host "Bourbon for the Battlefield" to benefit the Battle of Richmond Association.
200 bottles of Buffalo Trace Distillery OFC Vintages rare bourbon were released exclusively to non-profits across the United States and are not available in stores. 30 Kentucky non profits received initial release bottles. The Battle of Richmond Association's bottle is #85 of 100 from the 1980 batch.
Tickets are for a tasting of this rare bourbon. Other bottles have gone for up to $14,000 a bottle at auction. With 50 pours per bottle, that's $280 a glass! You'll get a half oz pour for $125.
You can come in anytime between 3pm and 7:30pm for your tasting.
At 4, 5, 6, and 7 pm, Tim Knittel, Bourbon, E.B.S., Bourbon Educator and Event Specialist will give 30 minute bourbon history talks. You can also purchase an additional flight of Buffalo Trace selected bourbons from Cork and Barrel to enhance your experience and participate in a guided tasting.
Proceeds from OFC Vintages tasting tickets ($125 each) benefit the Battle of Richmond Association, a non-profit organized in 2001 which interprets and preserves over 600 acres of Kentucky's Battlefield Park in Madison County associated with the August, 1862, Battle of Richmond, KY. This is the second-largest battle in the state during the Civil War.
Battle of Richmond Association also sponsors:
an annual 2-day Living History event for 500-1,000 regional elementary and home-school students each spring
an annual Reenactment event during the last weekend before Labor Day
and other programs and events during the year.
For more information about Battle of Richmond Association, please visit: http://www.battleofrichmond.org/
To purchase tickets: 
https://www.eventbrite.com/e/bourbon-for-the-battlefield-tickets-32377826952
The actual bottle and/or case are not being auctioned or raffled as part of this tasting event.