Bourbon Cocktails I: Historic and Classic Cocktails • JULY 28 • GRADUATE KY Bourbon School @ The Kentucky Castle
July 28, 2019 @ 7:00 pm

-

8:30 pm

$35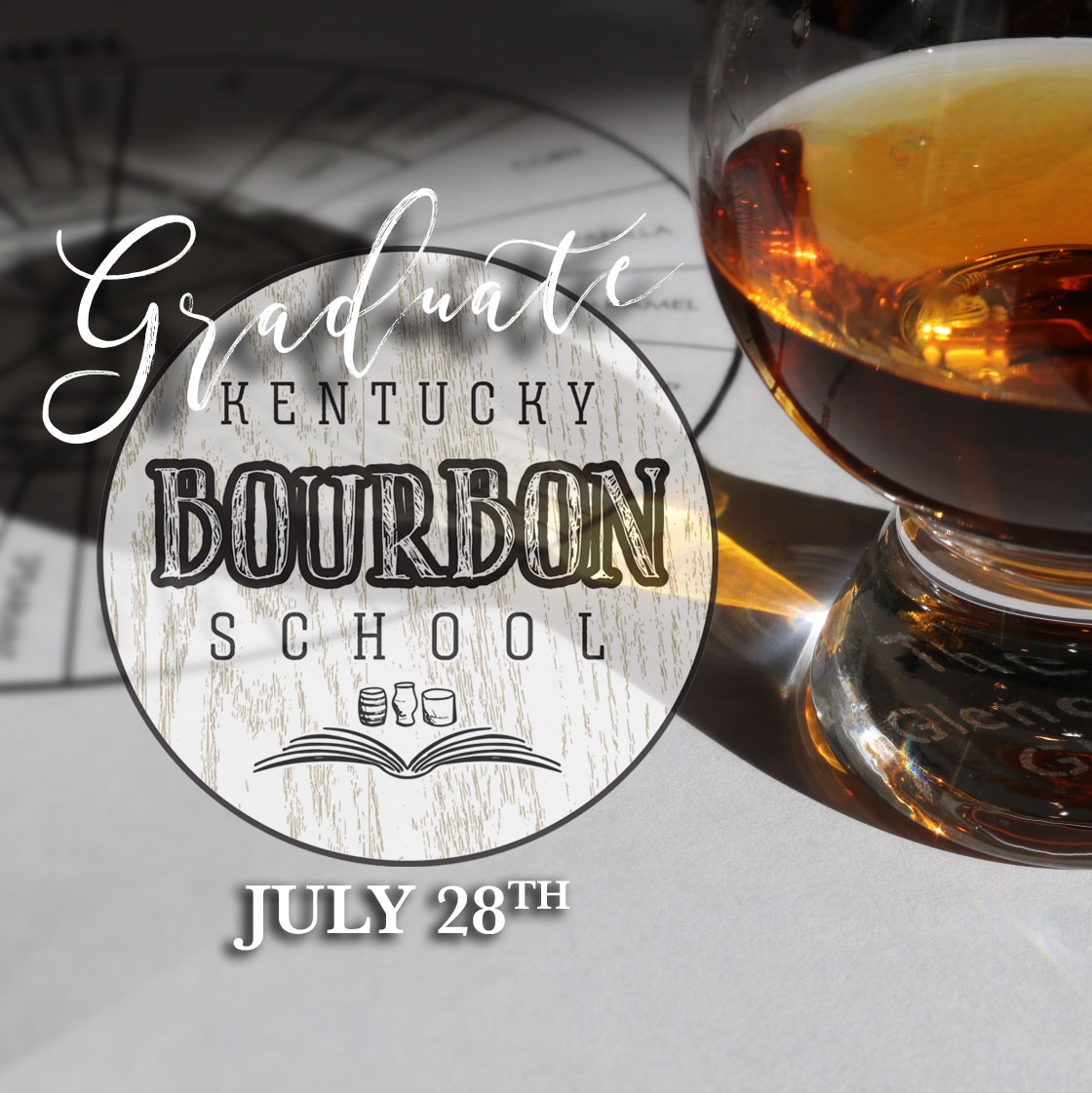 Advanced Bourbon & Food Pairings
Sunday, July 28 at 7:00 pm
The two basic philosophies of food & drink pairings and dish construction include complementary flavors and contrasting tastes. In this Graduate KY Bourbon School, we'll explore in depth how to design pairings with Bourbon taking into account Bourbon's primary tastes and flavors plus pairing with individual Bourbons' unique flavor profiles.
Topics will include taste versus flavor, why some pairings work and others don't, complex pairings and pairing using molecular bridges, plus the basics of Bourbon cocktail construction from a flavor pairing perspective.
GRADUATE KY Bourbon School is a deeper dive into the history, production and enjoyment of Kentucky's signature spirit. No prior bourbon education required however for these events we'll be skipping Bourbon 101 basics and going into advanced topics. You'll be guided by the KY Castle's Bourbon Steward in Residence, Tim Knittel of Distilled Living with over 10 years experience in the Bourbon industry.
$35 per person, class includes guided Bourbon flight and light food.
Dinner reservations at Castle Farm Restaurant available for before the class.
https://www.eventbrite.com/e/advanced-bourbon-food-pairings-july-28-graduate-ky-bourbon-school-was-bourbon-university-the-tickets-64617075412