DelectABLE Bourbon Charity Dinner 2019
September 28, 2019 @ 6:00 pm

-

9:00 pm

$100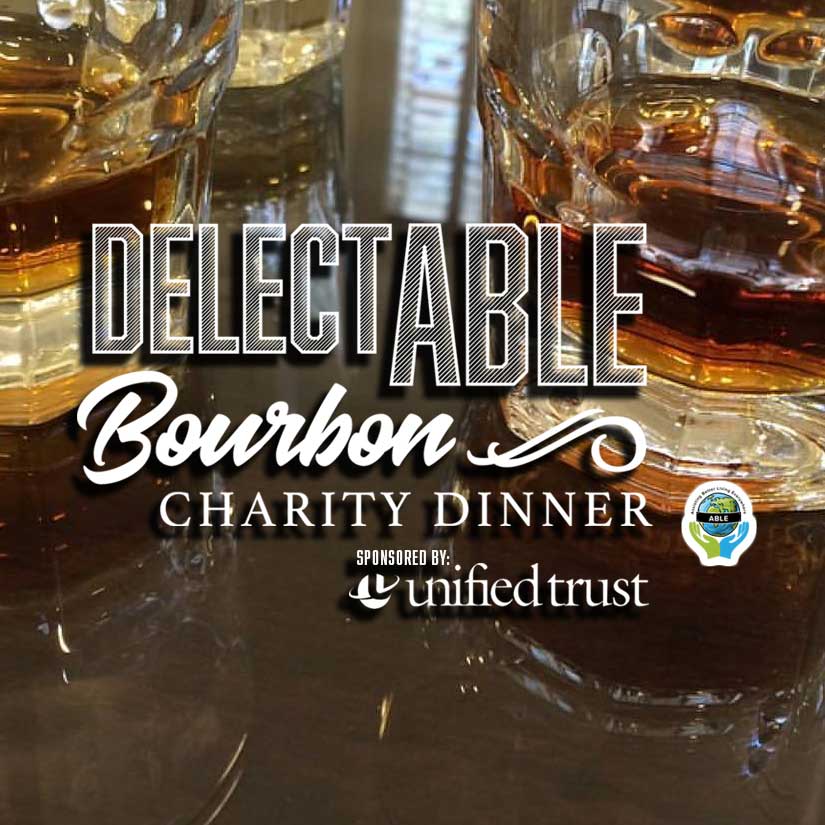 On SATURDAY, Sept. 28, 2018, ABLE will be hosting a bourbon-themed fundraising event "DelectABLE Bourbon Charity Dinner"
When: Saturday September 28th • 6pm-9pm
Where: Malone's Banquets, 3373 Tates Creek Rd, Lexington, KY 40502
Parking: Parking is lot or valet (both free.)
Dress: We have not established a specific dress code but we are suggesting business casual.
Auction donations: If you have auction items to contribute, please contact: Tim Knittel
---
Special announcement EXTREMELY RARE BOURBON POUR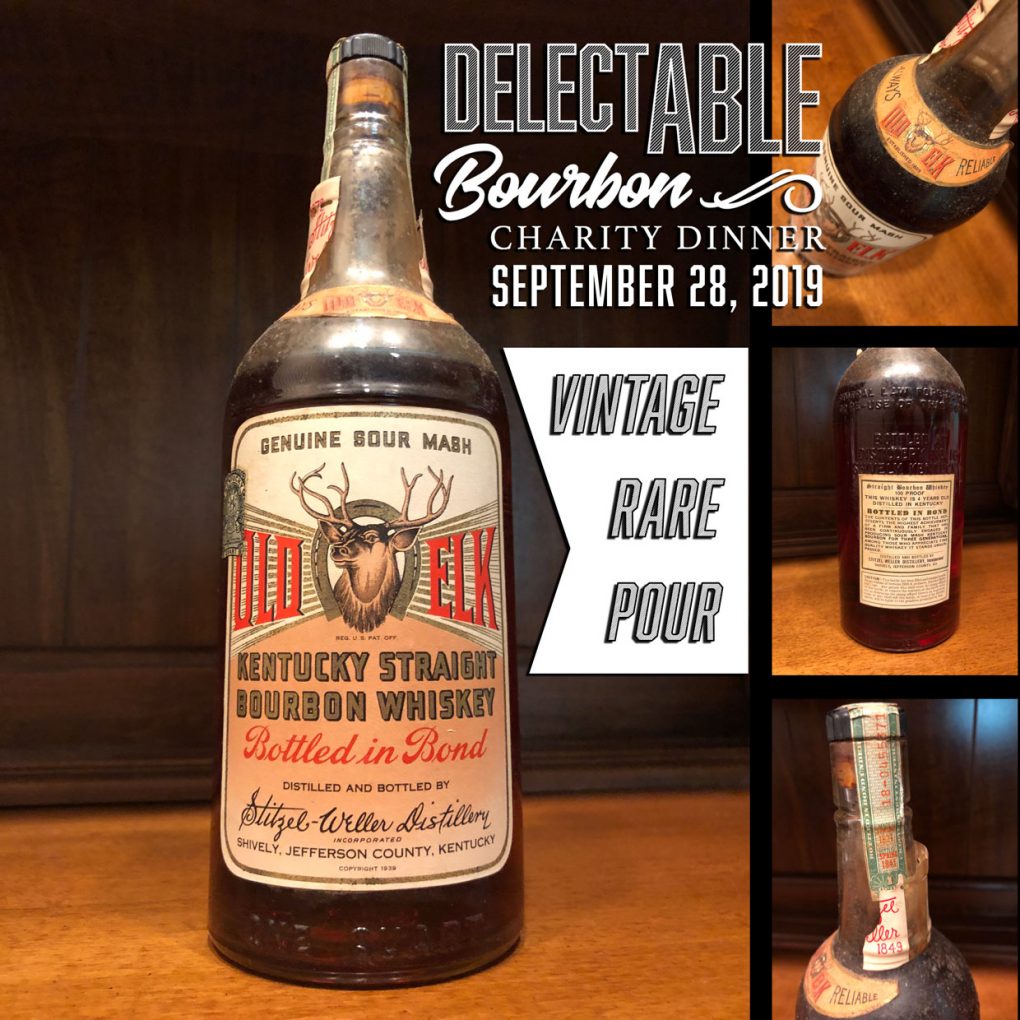 More info about history about this bourbon. It's a once in a lifetime opportunity!
https://www.facebook.com/events/660506381049519/permalink/744369795996510/
---
So….what is ABLE & why are we raising money?
ABLE stands for "Assisting Better Living Everywhere." That's a pretty cumbersome name, but it accurately explains what we've been doing since 2009 (granted 501(c)(3) status in 2010).
ABLE identifies areas where we believe we can improve lives and we work to make a difference.
In Kentucky, we provide critical home repairs to low income individuals, disabled persons and military veterans. We've built handicap ramps, repaired collapsed floors, replaced windows that made heating impossible, replaced doors that offered no security and much more.
Internationally, we've build homes in Haiti; school rooms, a clinic, a church and a bakery in Ghana; we've helped orphans and disabled individuals in Jamaica; we've worked in schools and clinics in the Dominican Republic; we've renovated a school in Belize; we've helped build a high school building in Uganda; we've helped renovate an orphanage in Myanmar.
All labor is performed by our volunteers and volunteers pay their own travel expenses for trips…
…but we must raise money for the construction materials.
We have a goal of raising $12,000 (or more!) with this charity dinner!
More information and photos from ABLE: www.ablemission.org
––––––––––––––––––––––––––––––––––––––––––––––
Keep up with ABLE – E-newsletter SIGN UP:
https://visitor.r20.constantcontact.com/d.jsp?llr=4fryzprab&p=oi&m=1118295573695&sit=ign5yjajb&f=9ad810e6-fa65-40f7-8006-a0f9501dd827
––––––––––––––––––––––––––––––––––––––––––––––
Follow the event on facebook for updates!
https://www.facebook.com/events/660506381049519/
Tickets are now online at:
https://www.eventbrite.com/e/delectable-bourbon-charity-dinner-2019-tickets-64240644497?aff=DistilledLivingWebsite