History of Bourbon I • Bourbon University @ The Kentucky Castle
February 21, 2018 @ 6:00 pm

-

7:30 pm

$35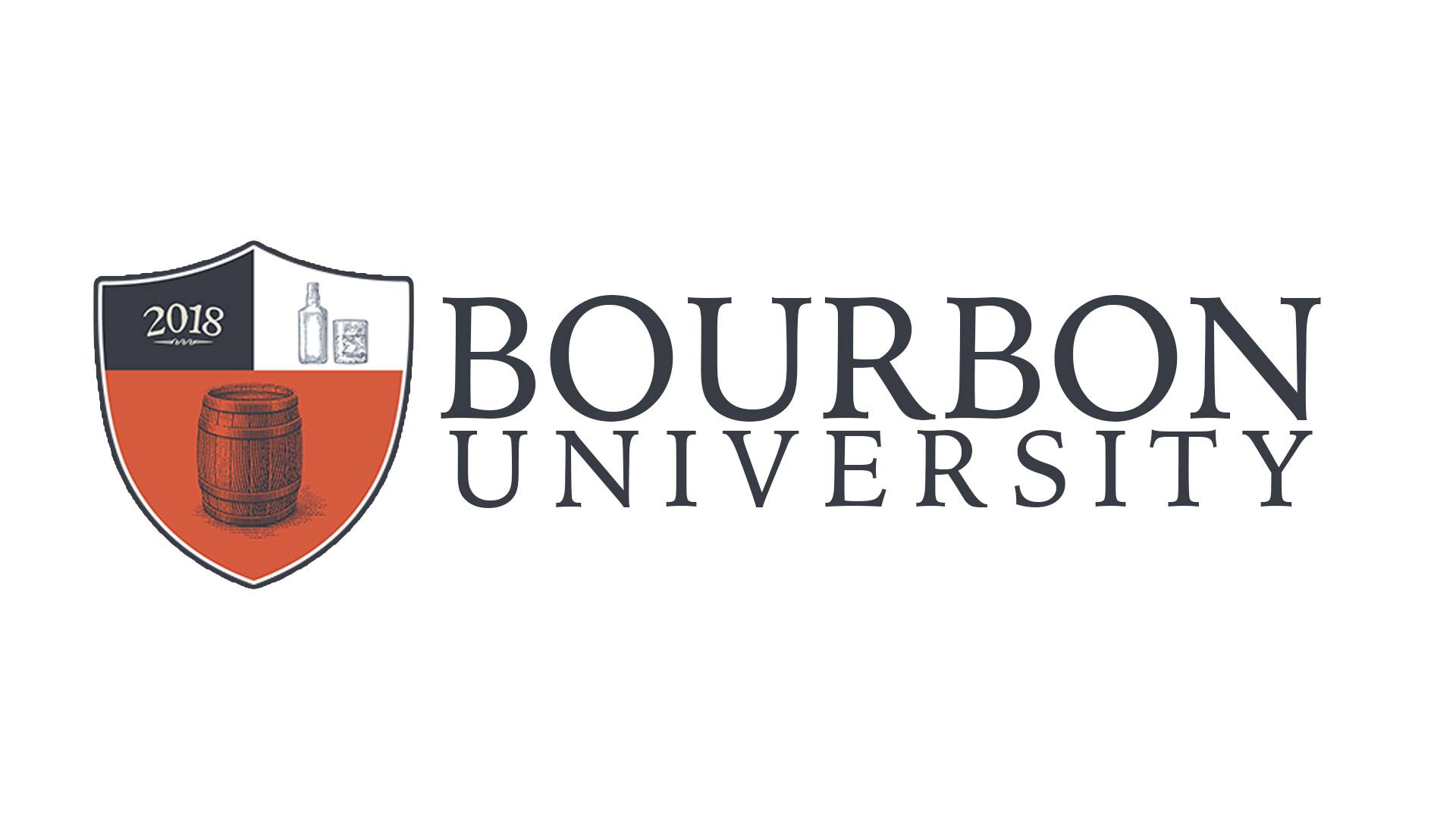 This class is the second in our year-long "Bourbon University" with a new theme offered each month. No need to attend them all – mix and match as you like!
Dive deep into details you won't typically learn on the distillery tours & come join us each month for a different bourbon experience only available at the Kentucky Castle. 
History of Bourbon I runs through February
[7th, 18th, 21st & 28th] (we skip the 14th because of Valentine's)
Wednesdays 6-7:30pm • 3rd Sunday 3-4:30pm

---
History of Bourbon I: Origins through the Third Dark Age (1780s to 1980s)
The boom-and-bust cycle of America's history is reflected in our relationship with our Native Spirit, bourbon.
What started as a sharp, clear, rye grain-based liquor sold in jugs right off the still gradually transformed into a corn-based, richly flavorful, intentionally barrel-aged amber whiskey. Along the way, the bourbon industry influenced trademark law, inspired food safety regulations, caused an international kerfuffle, fought Prohibition, got co-opted by the war effort, formed a monopoly and nearly disappeared from America no less than three times.
In this class, we'll trace the evolution of American whiskey from the early days in colonial New England through the "extra-aged" bourbons of the 1960s to 1980s. We'll sample 5 bourbons (plus 1 near-bourbon) to trace the flavor evolution of bourbon along that timeline, and we'll discuss how important bourbon was (and still is) to shaping both the culture and the government of the United States.
---
Announcing the bourbons for this February event! Tim & seven sample pours will lead you through various points in bourbon history:
1) Corn whiskey – Tanner's Curse
2) Very young whiskey/Early intentional aging – Old Crow
3) Bottling – Old Forester 1870
4) Bottled-in-Bond – Col. E.H. Taylor Jr. Small Batch Bottled-in-Bond
5) 1950s Style Bourbon – I.W. Harper
6) 1950s Divergent – Maker's Mark
7) "Over-Aged" Bourbon – Orphan Barrel Forged Oak
---
$35 per person, class includes guided bourbon flight and light food. Dinner reservations at Castle Farm Restaurant available for after the class.


Tickets can be purchased online each month or by calling The Kentucky Castle @ 859-256-0322

For details on what's coming up the rest of the year, check out our press release below:
Press Release – New Bourbon Series @ The Kentucky Castle Announced