"Horses & Bourbon School" for Run the Bluegrass (open to the public • ticket required)
April 1, 2017 @ 7:00 pm

-

8:00 pm

$35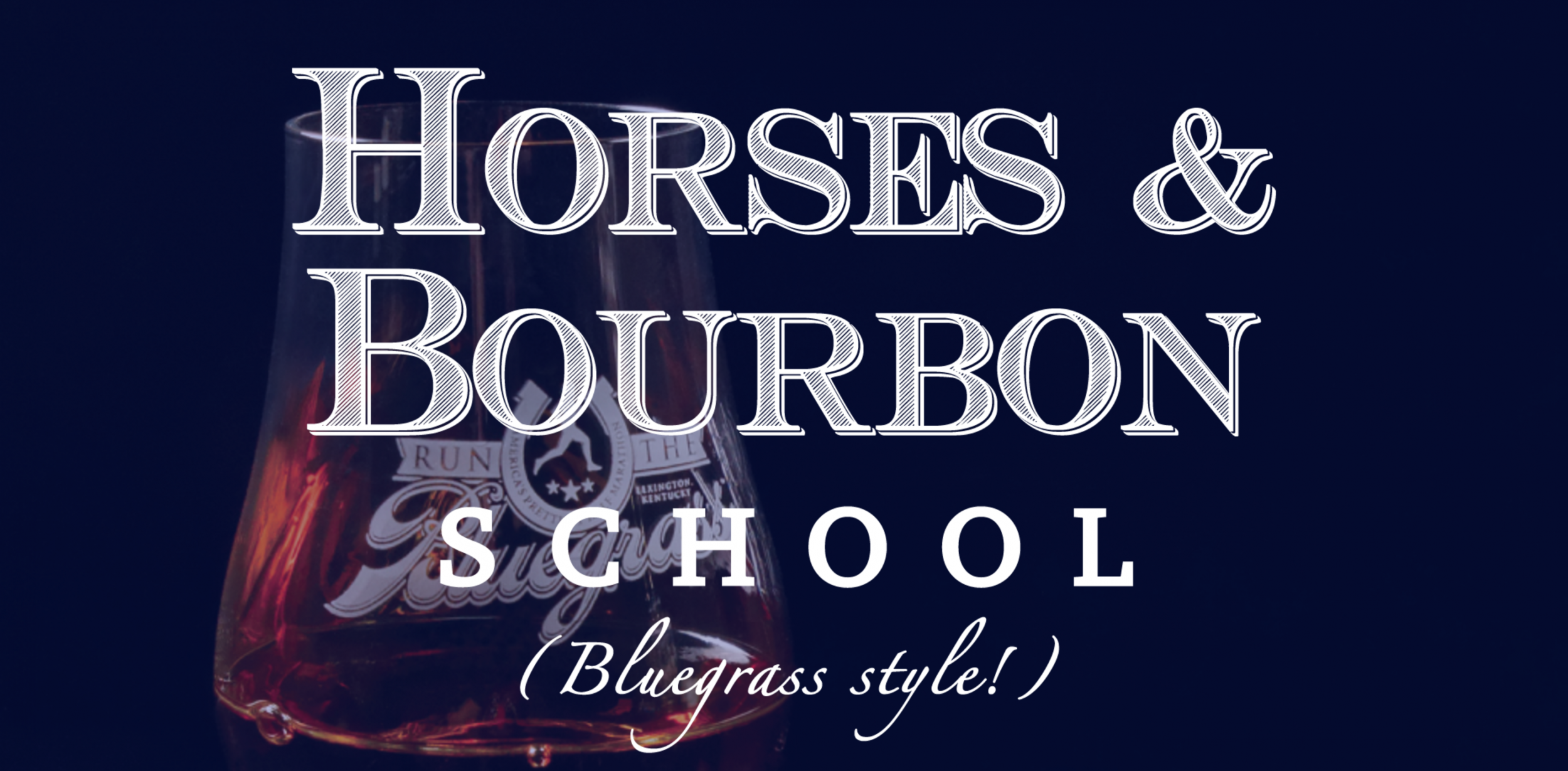 You don't have to be participating in the race in order to come join us for bourbon!

Saturday, April 1 • 7:00 – 8:00pm
Lexington's beautiful Campbell House Hotel
Learn all about two of the things that make Kentucky famous: Bourbon and Horse Racing! This year's "school" is expanding to include a professional "how to" read the racing forms, pick a winner and place your bet!
We'll start with the bourbon; Tim Knittel of Distilled Living will return this year to walk you through the basics of bourbon, and guide you through a tasting experience of four different Kentucky Bourbons!
Next, you'll learn the history of the famous Kentucky Mint Julep and make one for yourself, right there with your friends!
While you enjoy your cocktail, we'll have a professional "betologist" guide you through reading a racing form, picking a winner, and placing a bet!
$35/person
Tickets available at: https://www.runthebluegrass.org/experience-the-bluegrass
Tickets will be available til March 28th or until they sell out!