Summer Bourbon Cocktails Class @ Brontë Bistro at Joseph-Beth
June 14, 2017 @ 6:00 pm

-

7:30 pm

$35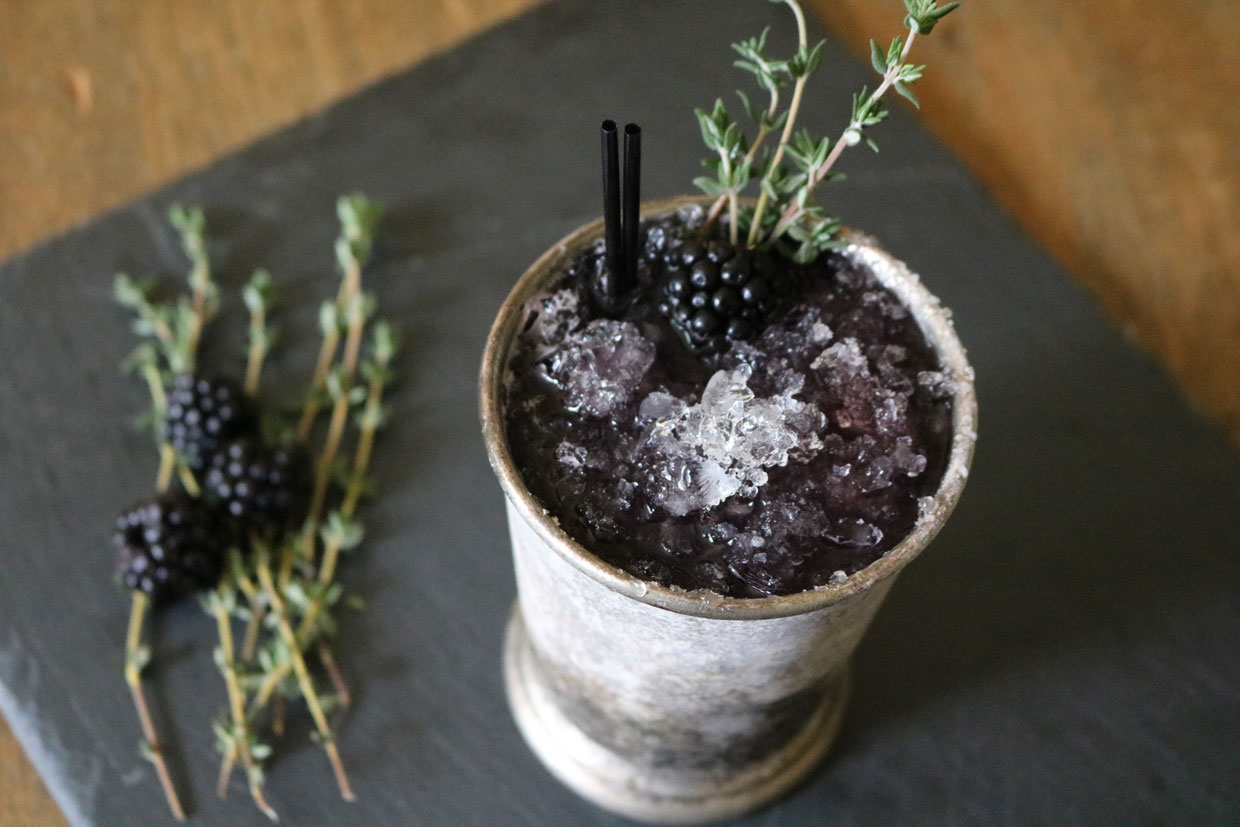 Bourbon isn't just for cold weather! Come explore summer cooling cocktails made with KY's signature spirit.
We'll be exploring the theme of "History of Bourbons Through Prohibition" at this month's event.
Starting with a guided bourbon tasting showcasing:
Old Crow: an Early to mid-1800s Bourbon
Old Grandad Bottled-in-Bond: Late-1800s "First Golden Age of Bourbon"
Old Forester 1920: Prohibition-era "Medicinal" Bourbon
Following by cooling cocktails using each of the bourbons:
Cadet Punch or Cold Whiskey Punch (still deciding & checking on ingredients)
Blackberry & Thyme Julep
Kentucky Prescription Julep
Light hors d'oeuvres provided and participants can stay for 20% off dinner after the class.
Hosted by Tim Knittel, Executive Bourbon Steward at Distilled Living, and Katie Silver, Brontë Bistro's Assistant General Manager.
$30 for "Joseph Beth Gives Back" Members
$35 for non members
Seating is limited! Call Bronte Bistro (Lexington) today to reserve your seat. 
Bourbon
Time Period
Cocktail Recipe

Old Crow

Early to mid-1800s Bourbon

Cadet Punch

or

Cold Whiskey Punch (still deciding & checking on ingredients)

Old Grandad Bottled-in-Bond

Late-1800s • "First Golden Age of Bourbon"

Blackberry & Thyme Julep

Old Forester 1920

Prohibition-era "Medicinal" Bourbon

Kentucky Prescription Julep