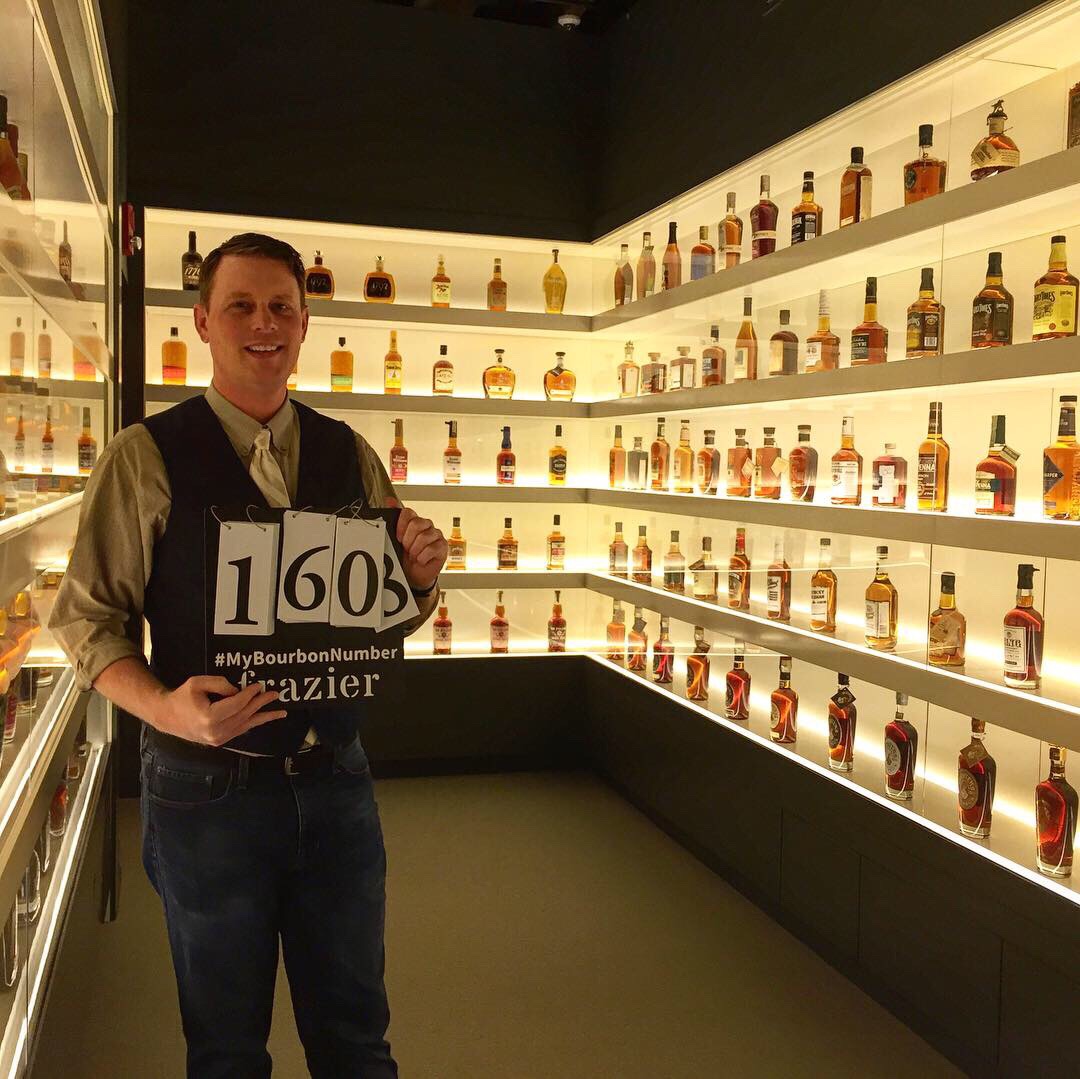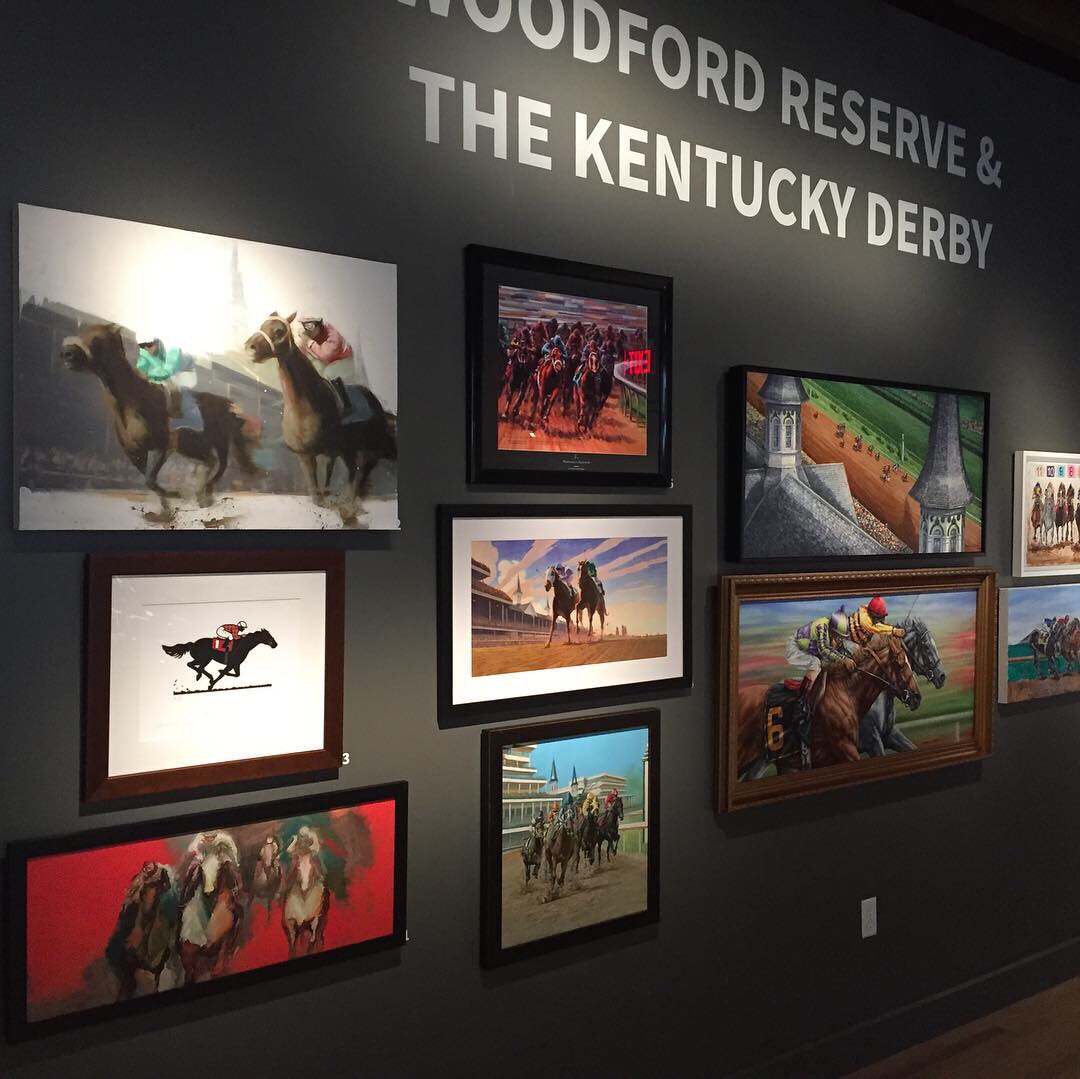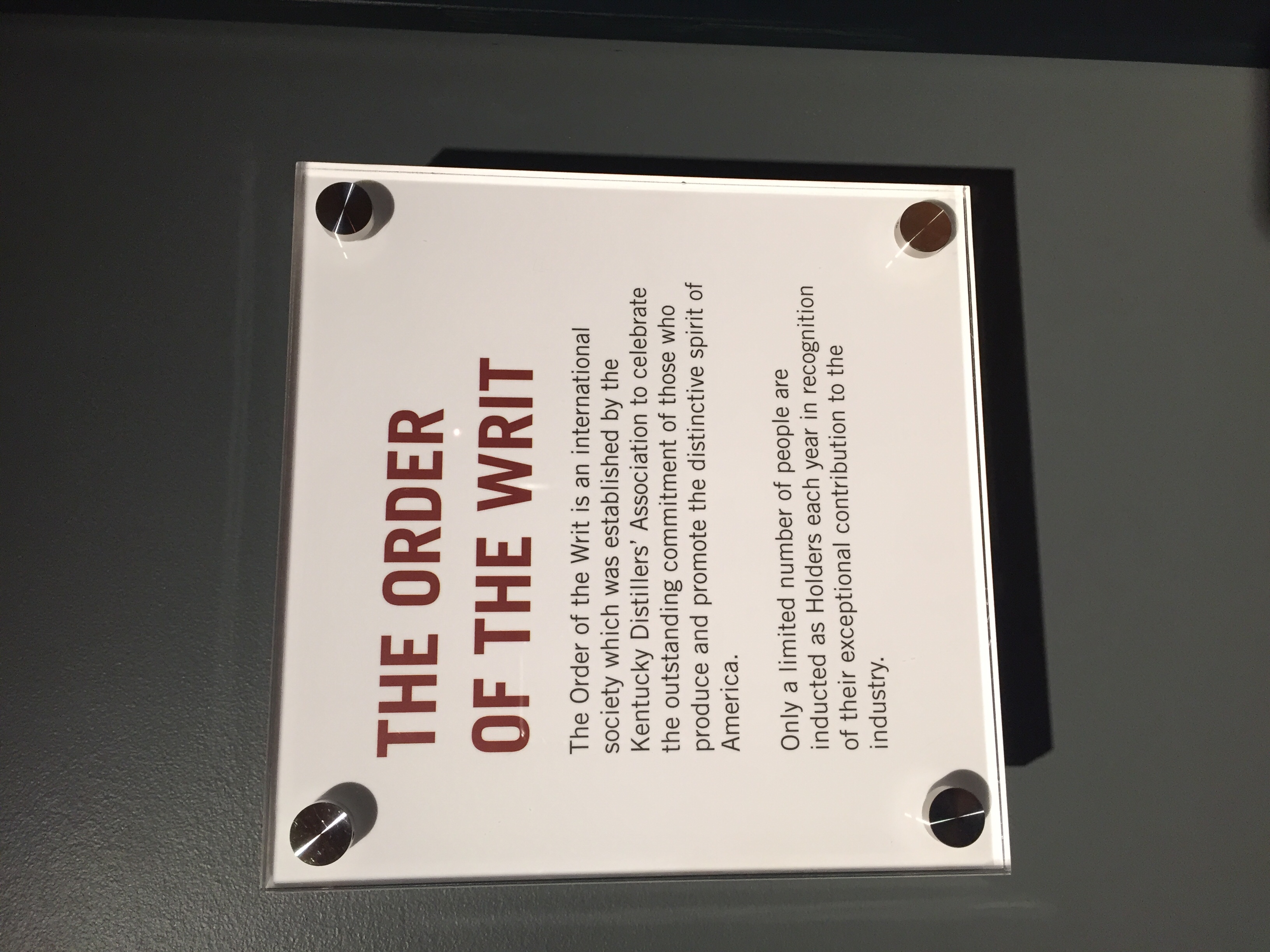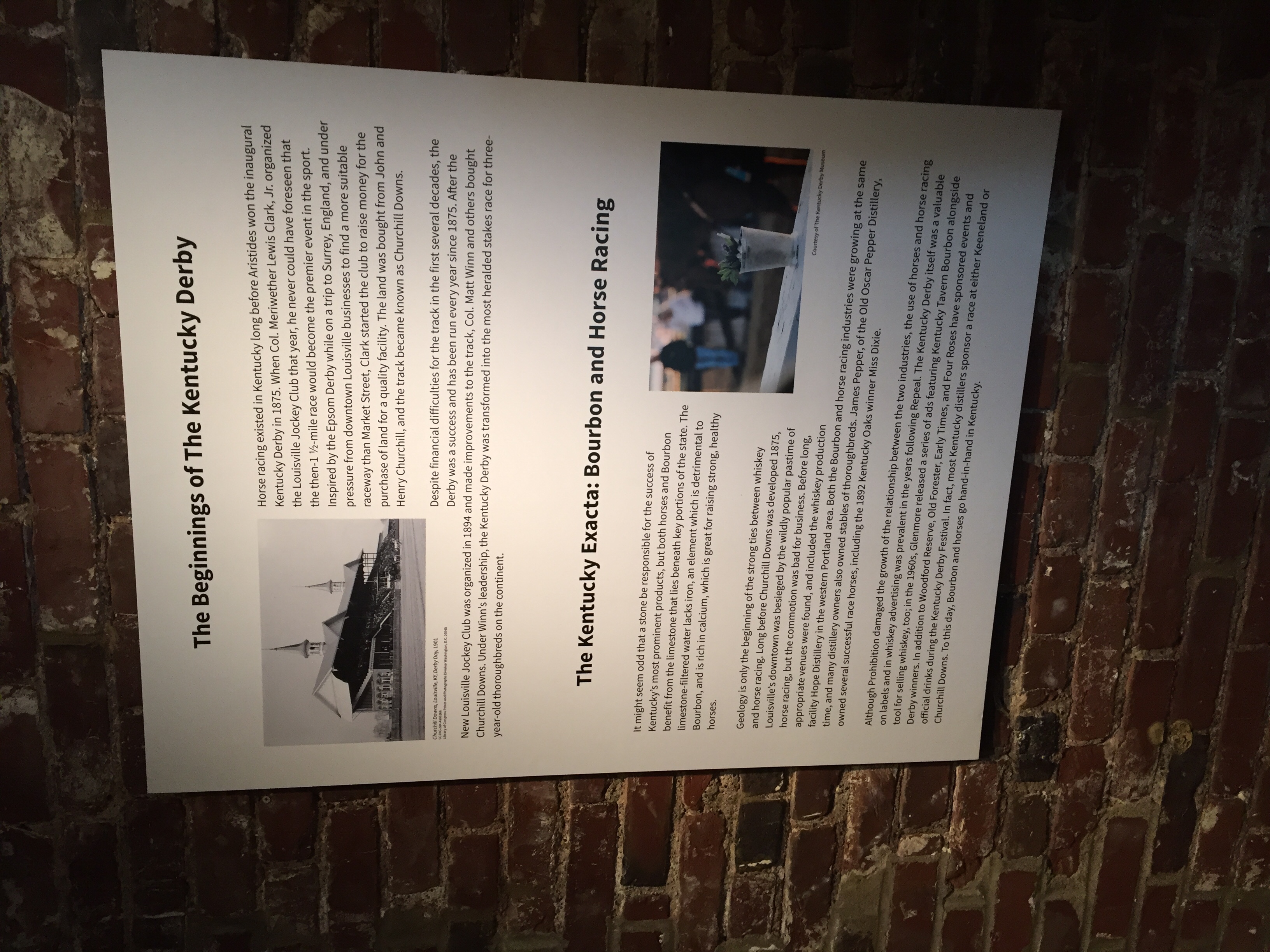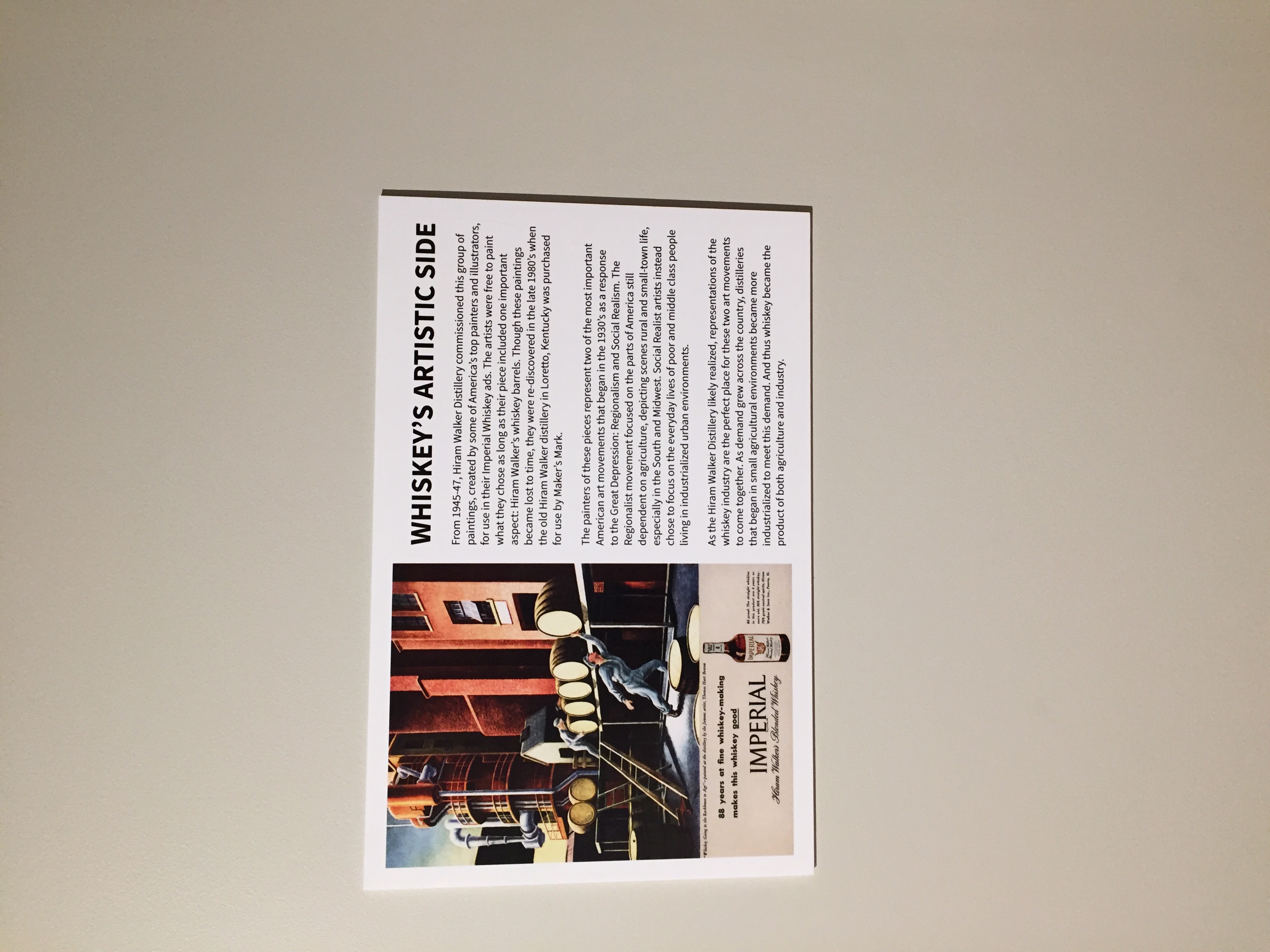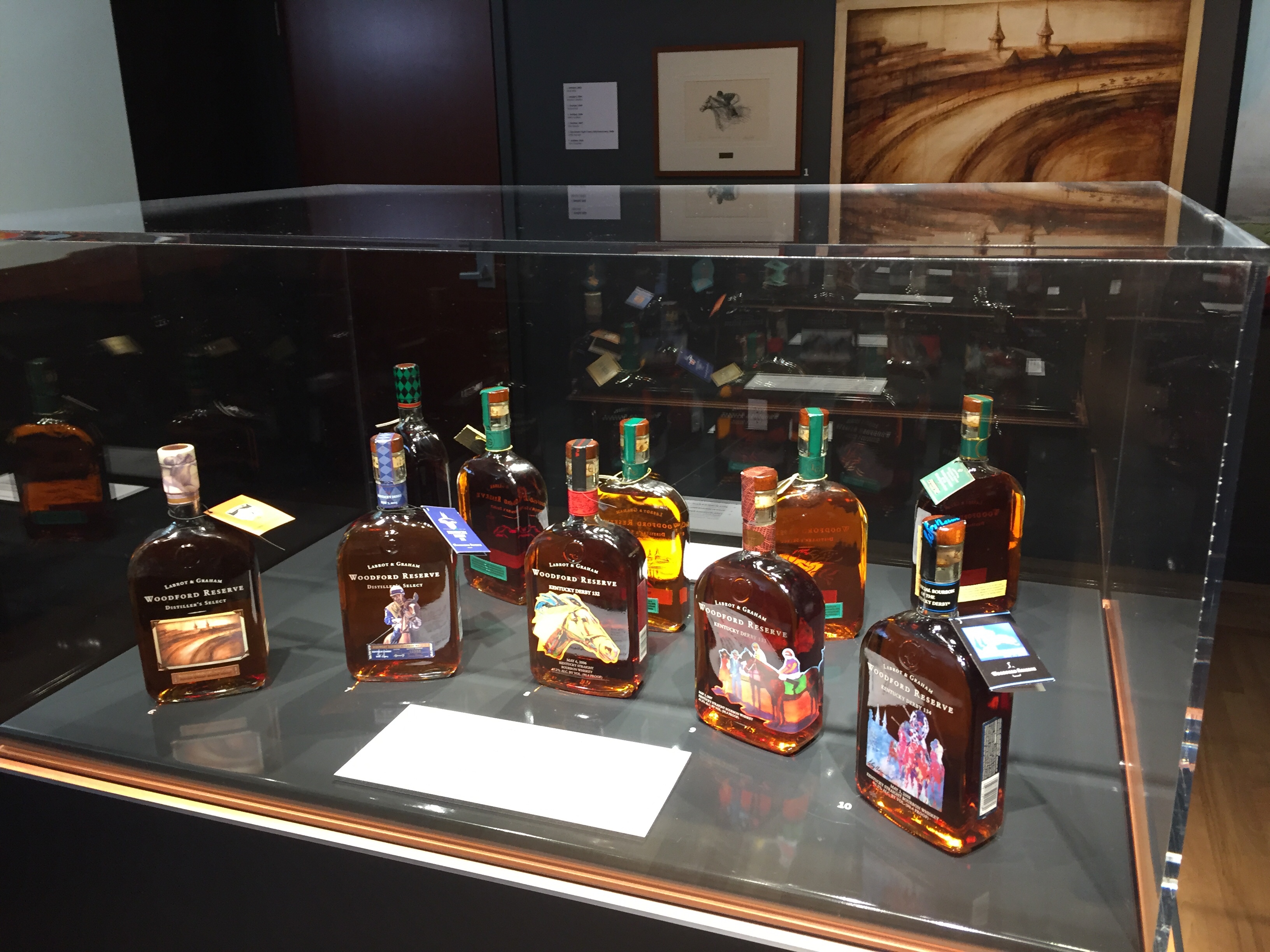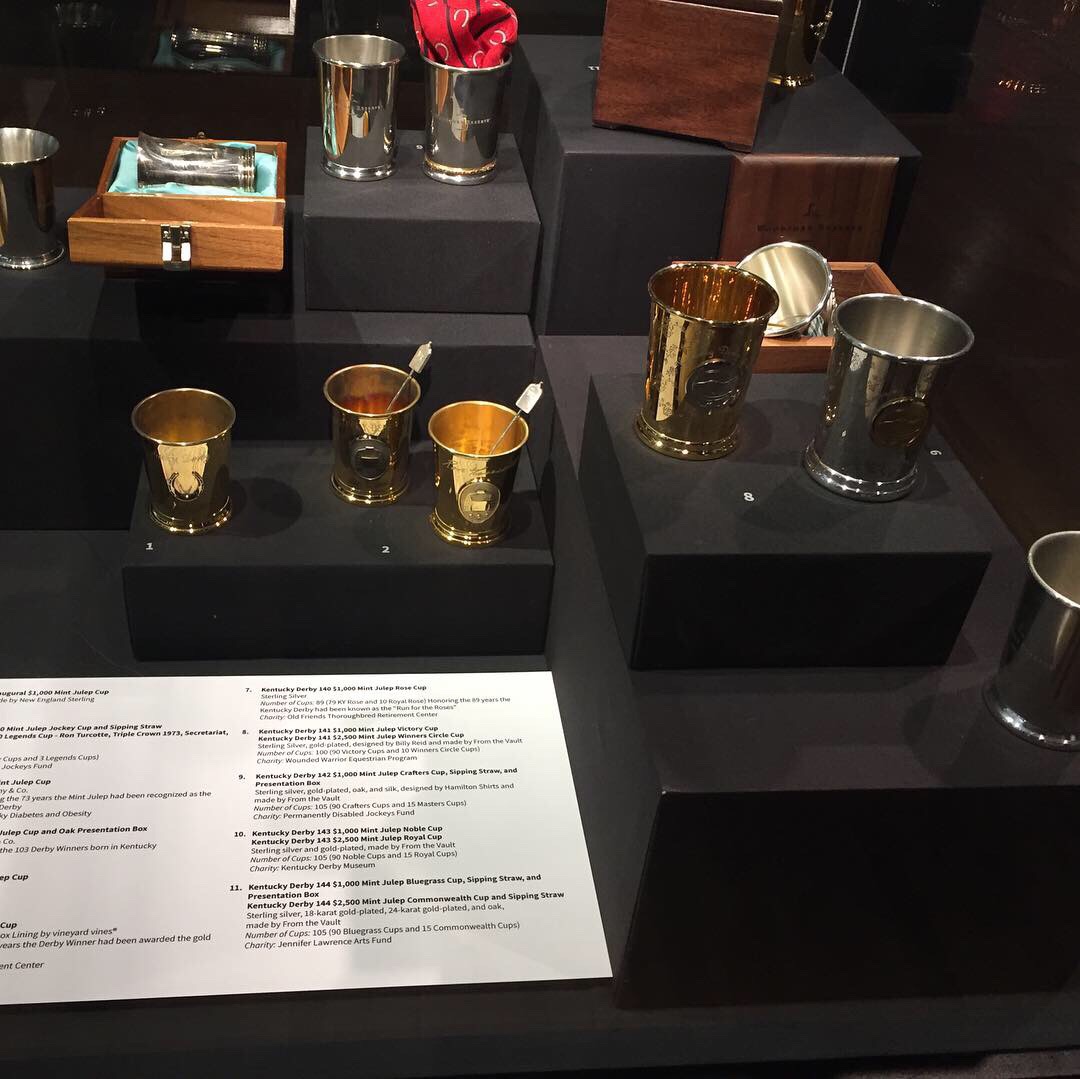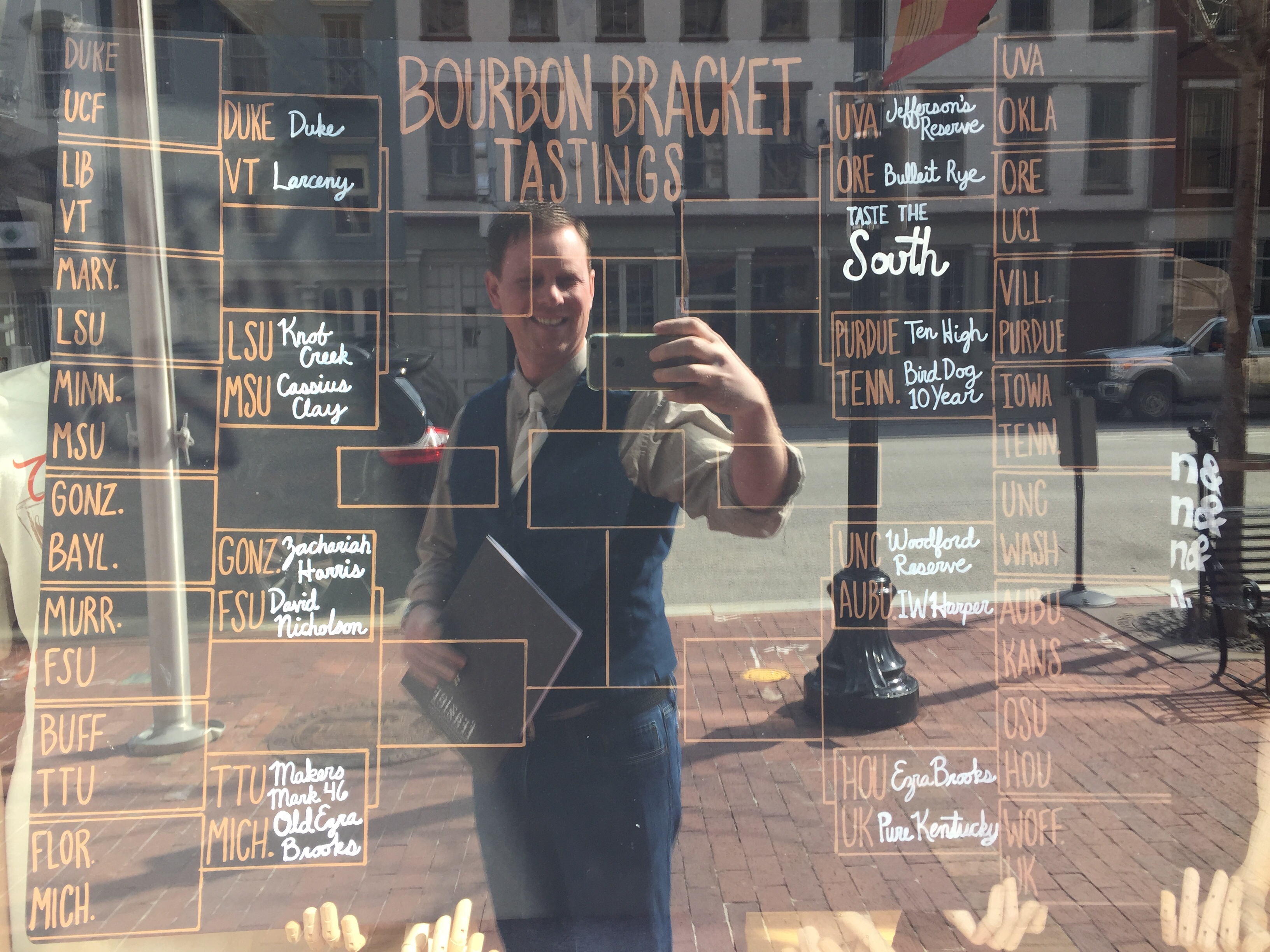 Visited the Frazier History Museum (official Starting Point of the Kentucky Bourbon Trail) for the first time today.
Three floors of very cool exhibits, and not all of them Bourbon-related.
There's currently an exhibit of Woodford Reserve KY Derby bottles with their original artwork. (Several of which were in my office at one point!)
There's a room where they attempt to maintain a collection of all KY Bourbons currently on market – no easy feat!
And they ask you to count how many you've tried and then get your photo taken with the number (ignore that 3 hanging out the side … I've had a lot of Bourbon but not 4-digits worth!)
There's a lot to see and I highly recommend visiting.
This was a research trip for an article I'm writing about the 2019 Woodford Reserve Derby bottle for Distiller.com – look for that in April!
#fraziermuseum #frazierhistorymuseum #kybourbontrail #bourbon #woodfordreserve #kyderby #bourbonhistory #biurbongram #bourbonwhiskey