AS SEEN ON:

Select any logo thumbnail and then click on the larger logo to be taken to article(s) / video(s)
---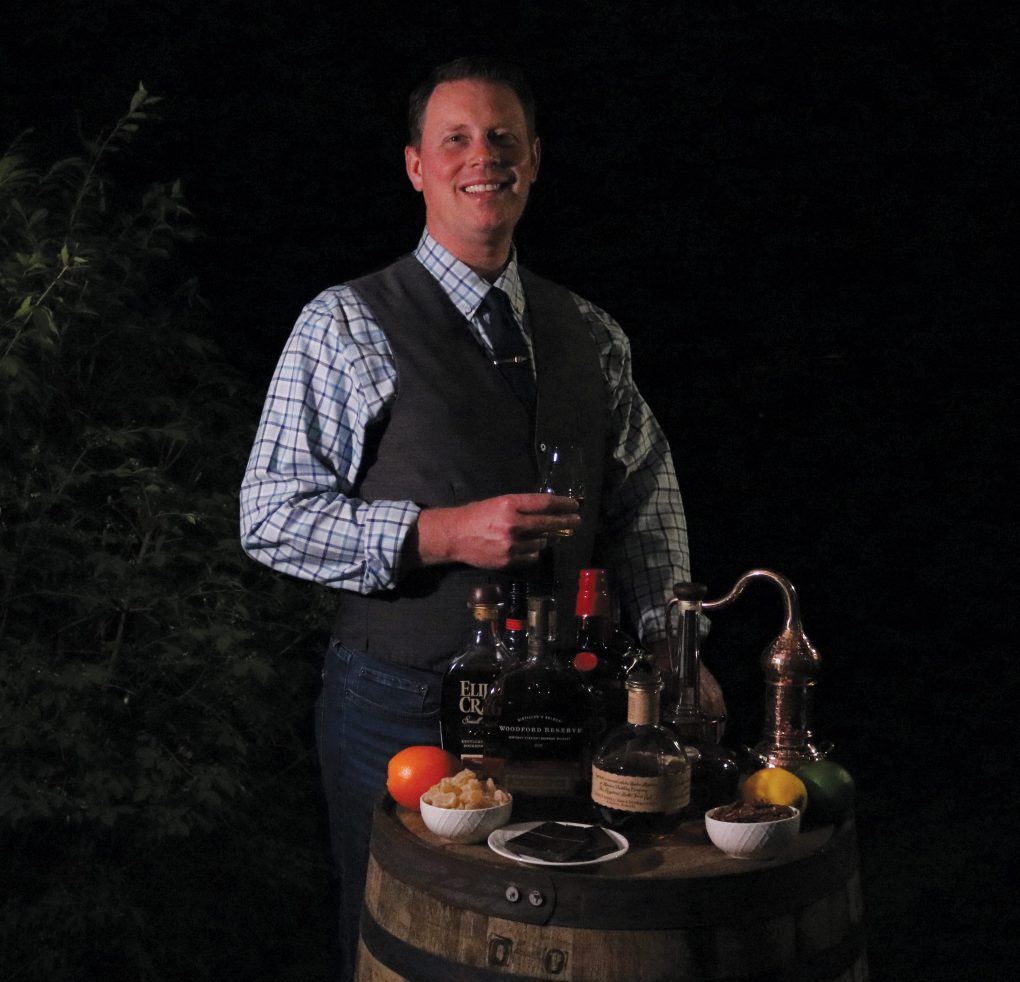 Distilled Living provides bourbon education & sensory training for
individuals,
restaurant and bar staff
corporate and fundraising events
distilleries
Founded by Tim Knittel who is a Kentucky bourbon industry insider with over 10 years experience in bourbon education and event design.
Many of the other team members are certified Stave & Thief Society Executive Bourbon Stewards (often compared to a Bourbon Sommelier) which is the highest classification available for a professional bourbon educator.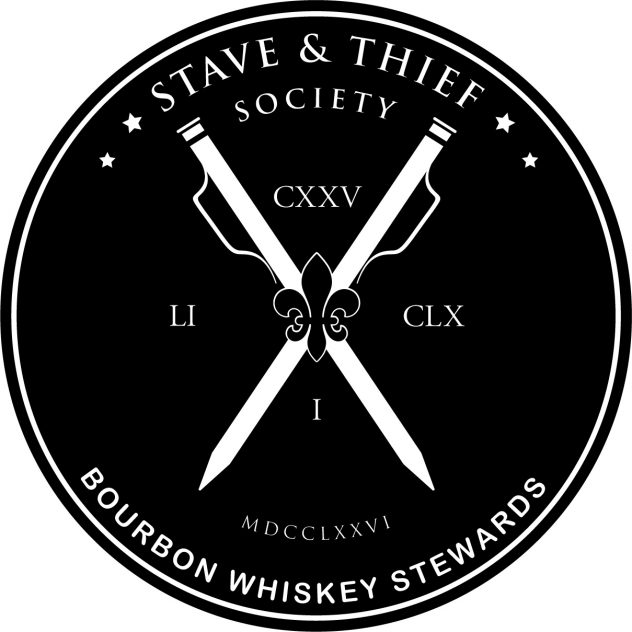 Meet The Team
Whether it's a virtual tasting or in-person event, our teams diverse skill set can help you accomplish your goals.
INQUIRE FOR:
Private bourbon tastings and sensory education for parties and corporate events
Custom ticketed bourbon events and bourbon dinners
Bourbon menu design and craft bourbon cocktail menus
Hospitality staff trainings
Brand representation for small/emerging distilleries including events, expos, conventions, tasting tables and market strategy
Tour and tasting program design assistance
Tim Knittel
Founder of Distilled Living
Hilary Baumann
Partner & Production w/ Distilled Living & Founder of FascinationDesign.com
Aften Locken
Presenter, Sales
Ed Comfort
Presenter
Shell Rapier
Presenter
Nick Laracuente
Bourbon Archeologist (currently unavailable for booking)
Tom Wilmes
Presenter, Writer
Steve Coomes
Presenter, Author
Alex Morgan
Presenter
Josh England
Production Manager w/ FascinationDesign.com
Abbey Lile-Taylor
Sales & Event Facilitator with Distilled Living & Production Specialist w/ FascinationDesign.com
Chandler Whitaker
Sales & Event Facilitator
Qwenton Briggs
Virtual event moderator
DJ Martinez
Virtual event moderator
Jordan Ryan
Presenter