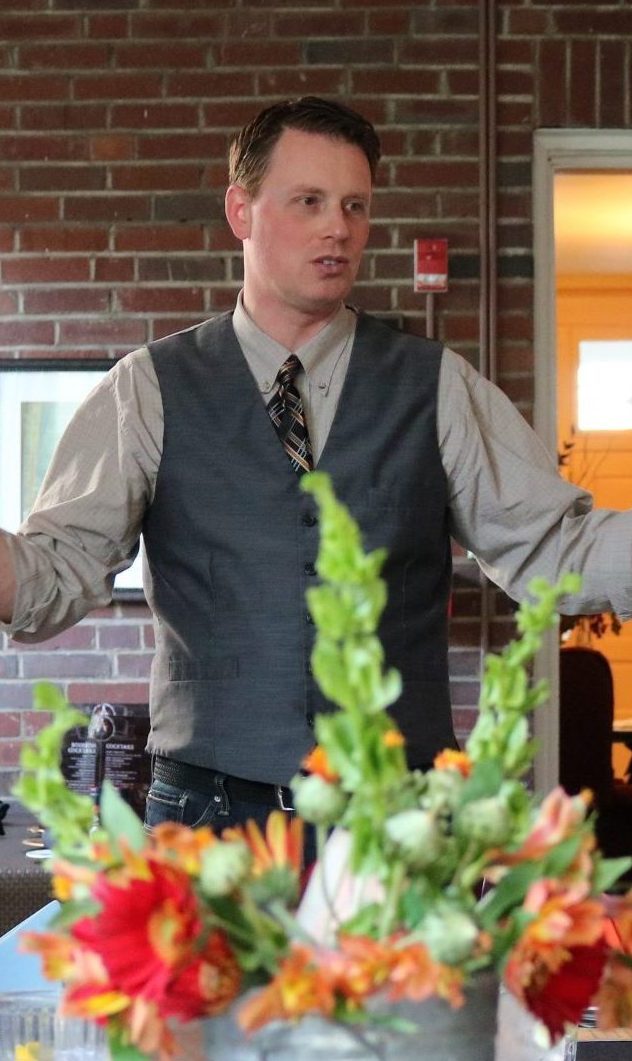 Founder of Distilled Living & Bourbon Industry Insider
Tim Knittel is a Kentucky bourbon industry insider with over 13 years experience in bourbon education & event design.
Former Culinary Center Manager and Homeplace Host at Woodford Reserve Distillery (2009-2016) under the dual direction of James Beard Nominated Chef Ouita Michel & Master Distiller Chris Morris with the culinary program. In 2013 he transitioned to being the first Homeplace Host for Woodford Reserve responsible for VIP tours & tastings, and representing the brand and master distiller at the distillery.
Founded Distilled Living in 2016 when he began presentations, tastings, distillery consulting, bar and restaurant consulting & publishing in both consumer & industry magazines.
Certified Executive Bourbon Steward through the Stave & Thief Society (often compared to a Bourbon Sommelier) which is the highest classification available for a professional bourbon educator.
Adjunct Professor of Bourbon Studies at Midway University (fall 2017 – current)
Appointed the 1st Official Bourbon Ambassador of Churchill Downs (2020 – current)
He has assisted in developing new spirits for restaurants, bars and emerging brands both grain-to-glass and sourced.
He has written for numerous industry and consumer publications including Artisan Spirit Magazine, DrinkDistiller.com and Whisky Wash and he has been featured in Maxim, Forbes, Southern Living, Garden & Gun, American Whiskey Magazine, GoodMorningAmerica.com, NBCNews.com, Washington Post, Bourbon Review, Film Journal, Wonderlust, Bourbon & Bartner, Bourbon Pursuit podcast and more.
He additionally has the only "Bourbon Technical Advisor" credit in IMDB for his work on the independent feature film Bluegrass Spirits starring Jake Busey and expected to be released soon.
Tim is passionate about crafting meaningful experiences and uses Bourbon as a vehicle to sensory awareness.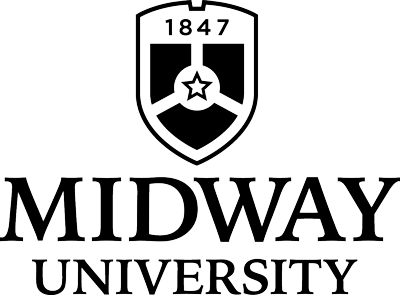 AS SEEN ON & Articles Written for:

Select any logo thumbnail and then click on the larger logo to be taken to article(s) / video(s)