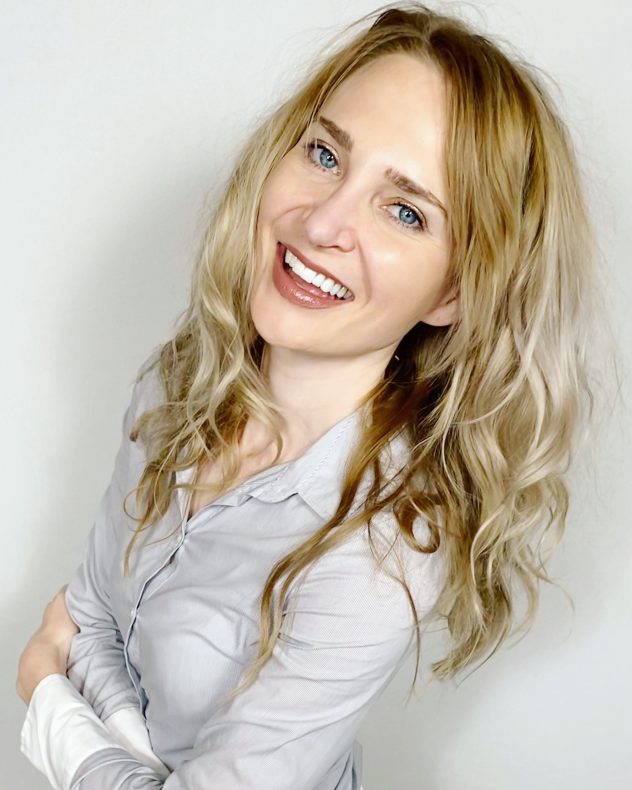 Aften Locken is a free spirit who prefers complex spirits and tasty libations, of any kind. Her launch into the beverage alcohol industry began as a tour program leader for a Tennessee whiskey distillery. Thirsty for more, she began her own craft beer tour company overseas, until her unquenchable taste for bourbon lured back to her Kentucky home.

She has worked with Distilled Living for the past three years, is certified as an Executive Bourbon Steward through the Stave & Thief Society, leading presenter, private barrel selection guide, and a Master Mixologists on the team.

As a bar manager, and her reputation for making the best dang margarita you've ever had, Aften has found a kindred spirit in tequila. She holds a Level 1 Certificate in Tequila (CertTequila) from the International Tequila Academy. From blanco to barrel-aged, this wandering cowgirl sticks to spirits of the south and loves to deliver impactful, memorable and educational experiences, for anyone willing to try a sip.
We have a demo video here: