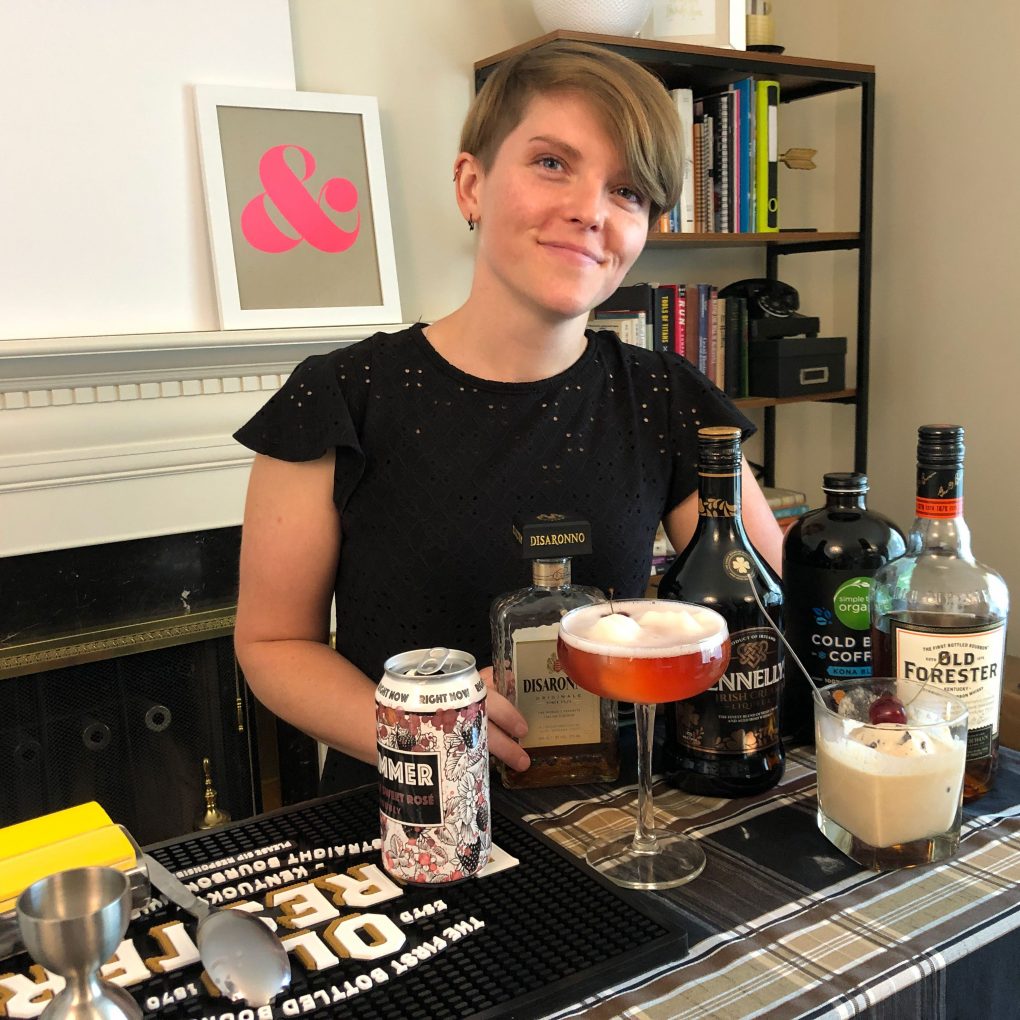 Shell Rapier is a master mixologist and bar lead trainer, certified Executive Bourbon Steward and former Beverage Director for The Kentucky Castle.

She is currently the General Manager at the Amsden Bourbon bar, which is rated one of the best Bourbon Bars in Bourbon Country 2022.
Additionally Shell has experience leading barrel selections and custom Bourbon design for various brands.
Shell also helped create the first-ever premium Elite Mixology bar at Churchill Downs for the Kentucky Derby in 2021.
We have a demo video: