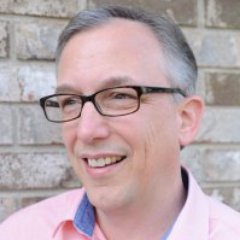 Steve Coomes learned how to pair food and wine when working as a restaurant server and chef in the 1980s. Budget constraints born by most young writers led him into food and beer pairings organically before improved wages funded later experiments with what now are his favorite pairing liquids: spirits.
Since 2015, Steve has conducted countless pairings large (150 people at a whiskey event) and small (a lovely married couple) for clients across the country. An Executive Bourbon Steward, Steve pioneered the pairing of whiskey with country hams (America's answer to prosciutto and serrano) and has added tequila and food pairings to his repertoire. Just like American whiskey, he believes Mexico's native spirit is unduly overlooked when it comes to food pairings.
The secret to a great pairing, he says, is "creating an elevated match that sees the combination of a sip and a bite creating entirely new flavors on their own. Figuring out what works makes for some delicious research!"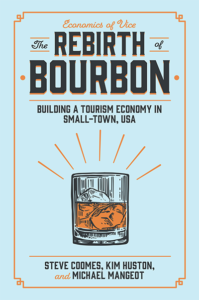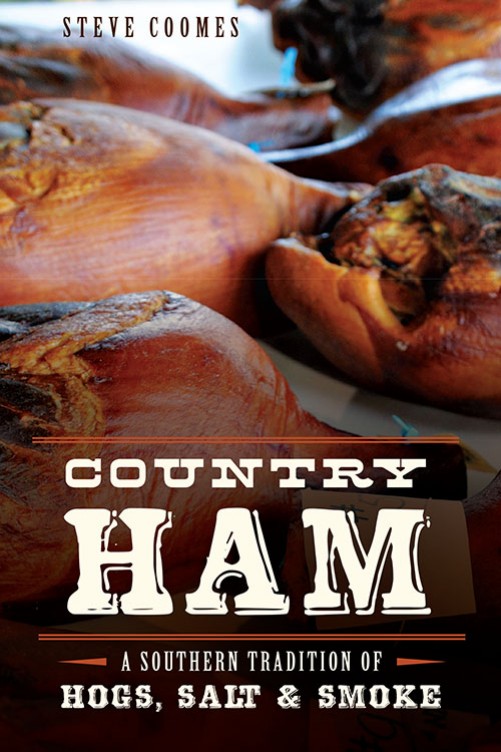 Coomes, has written numerous articles on tequila, learned to taste tequila properly, and he wrote the book on Country Ham. As well as several books on Bourbon & Spirits.
His full bio is available at: 
https://www.stevecoomes.com/bio/