Crazy Cabin Fever Cocktails "Keeping your Spirits Up!" with Distilled Living
Some of our Favorite Episodes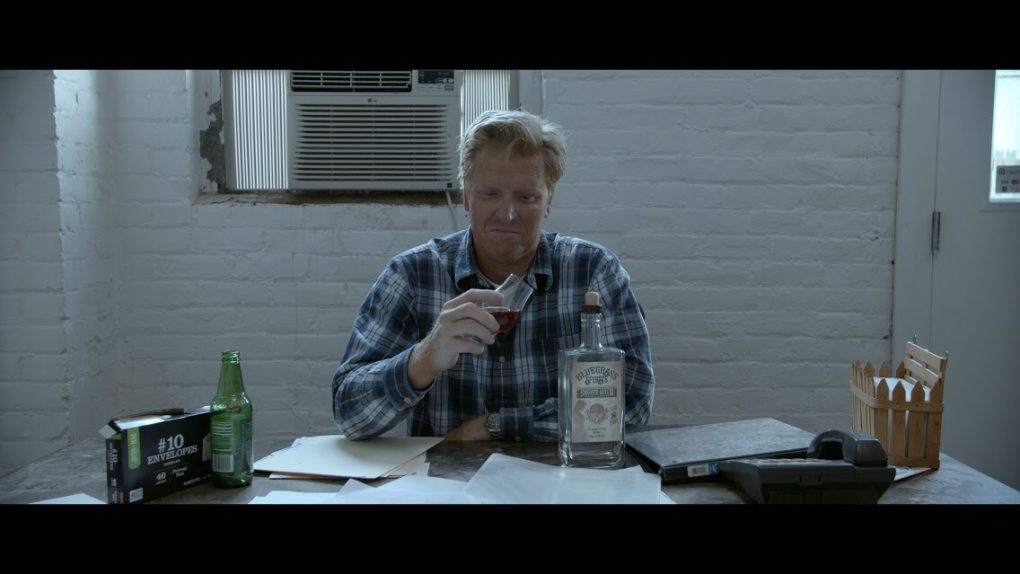 Press Release: "Bluegrass Spirits" Movie Starring Jake Busey to Premiere Thursday, Sept 28
Press Release: "Bluegrass Spirits" Movie Starring Jake Busey to Premiere Thursday, Sept 28
What is Crazy Cabin Fever Cocktails?
On Sunday March 15, 2020 it was very clear that group and in-person events had been canceled into the foreseeable future. And the future wasn't clear. We didn't plan the series out, we announced it ON social media about 2 hours before we did the first livestream. Which was only minutes after Hilary found out that Tim wasn't going to say "no" to the idea.
In short it WAS our pandemic cocktail series but it was also SO much more than that.
Crazy Cabin Fever Cocktails featured as many Kentucky produced products as we could but was also based on what we had in our cabinet at the moment. #healthyathome #teamkentucky Bourbon, Rye, Gin, even Rum, Vodka & Meade just to name a few of the ingredients we've used that were made in Kentucky. On the second week we started working in Mocktails for anyone who needed to pace themselves. The first two weeks were done nightly and then the series switched to weekly, then to occasionally as time permitted.
The series served a number of purposes: as entertainment for the public, some social media content during a time that was difficult for content, but it also served as a virtual event testing ground. It was a way for Distilled Living to work out virtual presentation skills and FascinationDesign.com to work out the technology kinks with lighting, mics, cameras; and all of the things needed for running private & corporate virtual events. We tested out new cocktails, new event contractors, remote studios, new tools, new software and so many things behind the scenes in order to pivot the business into what it's become today.
Will you ever bring this series back? There's a chance we could for the right snow day but we're more likely to start a new series that more fitting for the times. 🙂
Please enjoy one of our favorites above or peruse the complete series below!
---
The Full Crazy Cabin Fever Cocktail Series: